Online workshop on online teaching methods using CANVAS management system by Professor Art Wheaton (Cornell University) - Session 2
On September 7, 2020, lecturers and students participated in an online teaching simulation led by expert Arthur Wheaton - Director of the Western NY Labor and Environmental Programs for the Worker Institute (Cornell University).
The simulation topic Health and Safety helps faculty lecturers learn online teaching skills as well as experience as a student while participating in the classroom. Students have the opportunity to take part in a practical classroom with experts and improve their English communication skills.
Pictures in seminar: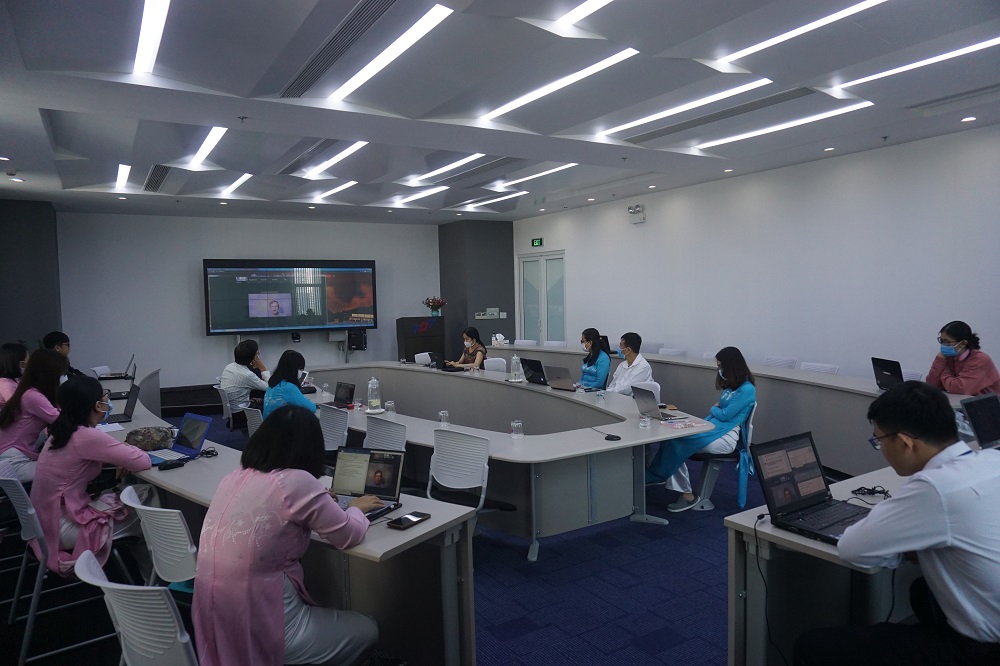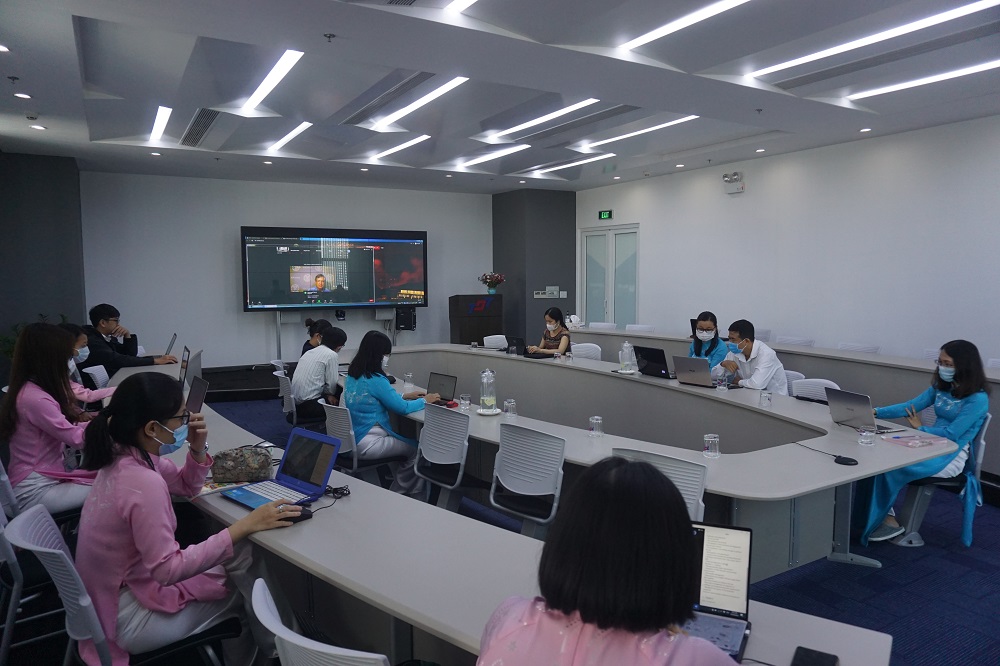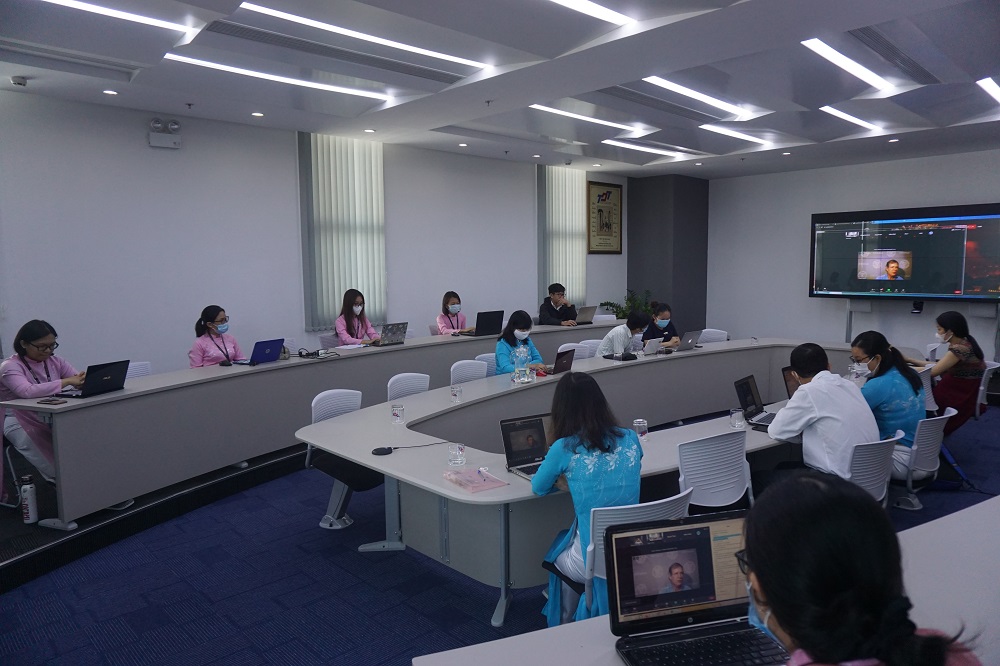 Photos and articles: F.LR&TU.