Online workshop on online teaching methods using CANVAS management system by Professor Art Wheaton (Cornell University)
In order to enhance international cooperation relationships and learn online teaching experiences during the Covid-19 pandemic, Faculty of Labor Relations and Trade Unions invited Mr. Arthur Wheaton - Director of the Western NY Labor and Environmental Programs for the Worker Institute (Cornell University) to organize 02 seminars to share online teaching experience with faculty and students.
On August 31, 2020, faculty members and Mr. Arthur Wheaton had the first seminar on the topic of sharing online teaching methods and ways to attract students to participate in online learning Canvas system. The seminar took place in the Inspire Library online meeting room, TDTU.
Pictures in seminar: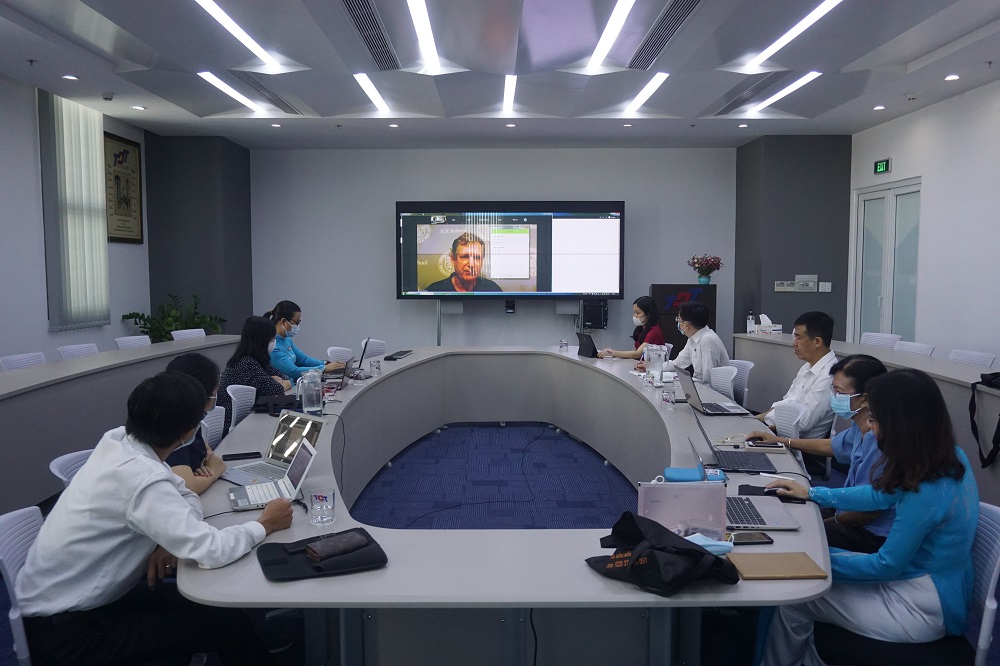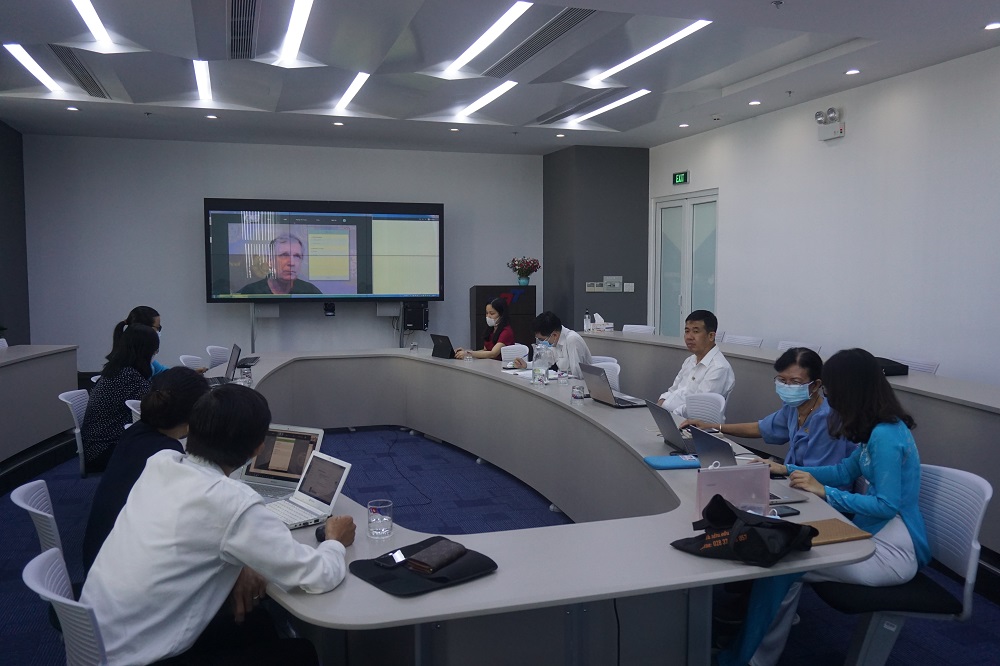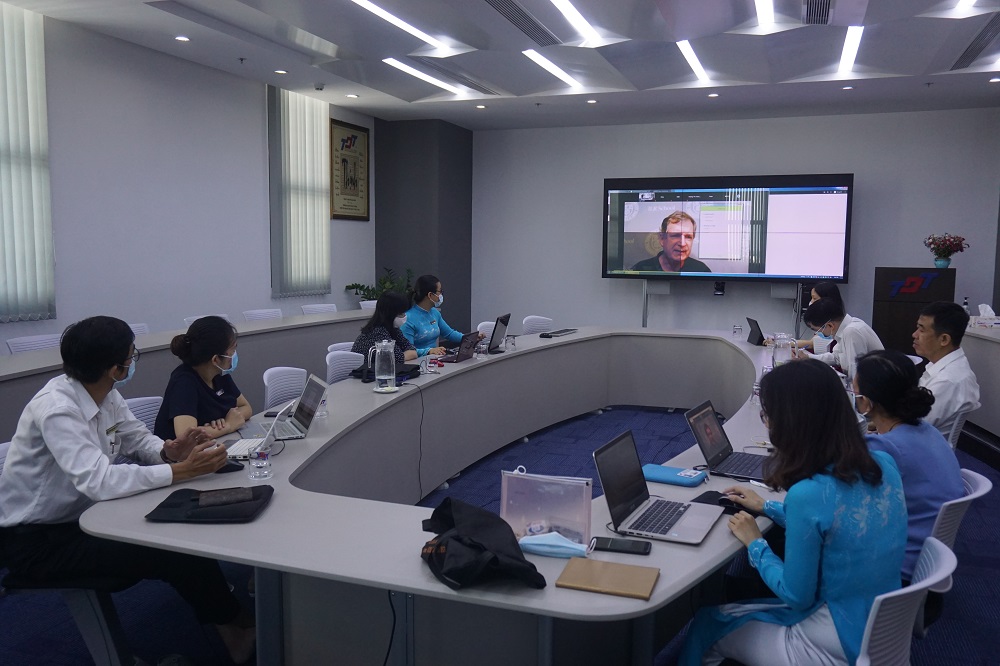 Photos and articles: F.LR&TU.