Report Fellowship at Cornell International Summer Debate Camp 2019
From July 28th to August 04th, 2019, the two excellent students namely Ton Nu Anh Thy and Trinh Thi Bich Ngoc in Faculty of Labour Relations and Trade Unions of Ton Duc Thang Univeristy (TDTU) received scholarship to join the Cornell International Summer Debate Camp at Cornell Univeristy in America. Cornell University was founded on 1865, a privately endowed research university, a partner of the State University of New York and the federal land-grant institution in New York State. The university has 15 units including undergraduate, graduate and professional units and medical graduate with 1,679 faculties, 3,892 staffs and more than 23,000 students. 
Cornell International Summer Dabate Camp has more than 100 campers from all over the world such as Canada, India, Kuwait, Singapore, China and Vietnam which created a diverses and multinational environment. In there, students attend many sections of Argument and Debate and our two students are counselors that supervise and coach all the campers. The camp was divided into 5 cohorts arranged by age. All the cohorts join the debate session that discuss on variety of topics. In between cohort-break of sections, Cornell professors  would give some lectures about different topics such as industrial relation, philosophy, language to provide more valuable knowledge for students. In addition, there is Debate Tounarment included 4 elimination rounds, semi-finals and final that campers can show their abilities for debate and argument skills to persuade audiences. At the farewell banquet, the Tournament winner and personal awards were announced. Besides that, campers have a tour to visit many beautiful places such as The Herbert F. Johnson Museum Of Art and D. White library (also know as Harry Potter's library) in Cornell University and Taughannock waterfall. 
Here are impressions from the two TDTU students after the camp: 
Trinh Thi Bich Ngoc: "Through this journey, I have had the greatest experiences that I never had before. I had chance to apply my study in debate and argument, know more about debate like different ways to debate, different styles of debate and approached to new debate topics, made friends from different countries and especially visited wonderful places at Cornell Univeristy and also Ithaca. And these experiences will be one of the most memorable things I had throughout my time studied at TDTU." 
Ton Nu Anh Thy: "This trip helped me gain a lot of knowledge, special skills in the field of multicultural management when managing and working with campers from many parts of the world. This is a very valuable trip for me in terms of growing as a person. I hope Cornell University and our Faculty will create opportunities for future generations to have the same opportunity as us to expand their visions."
Here are some pictures during the camp: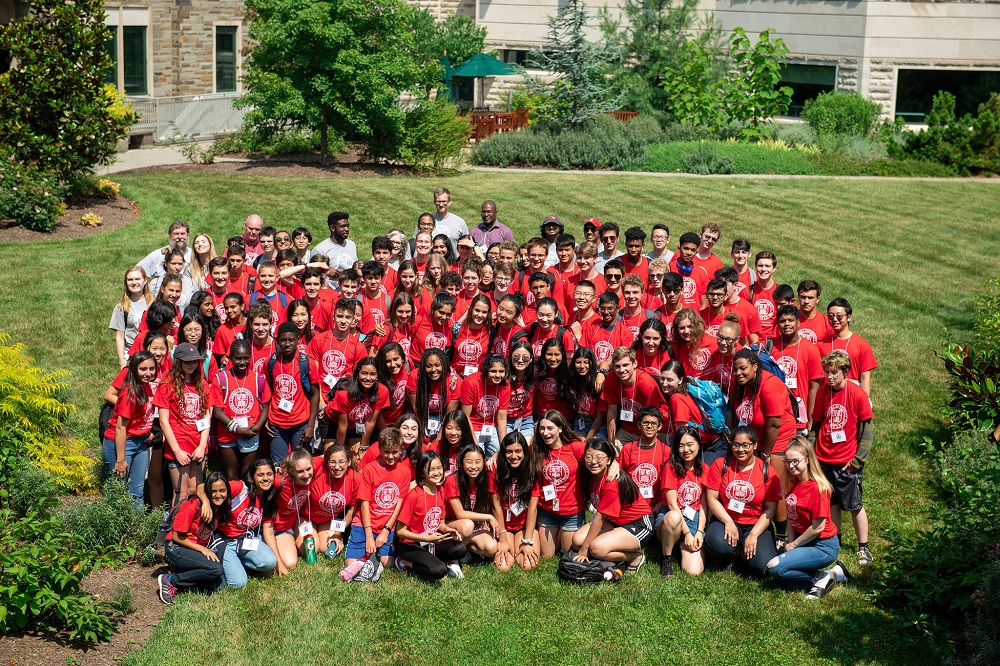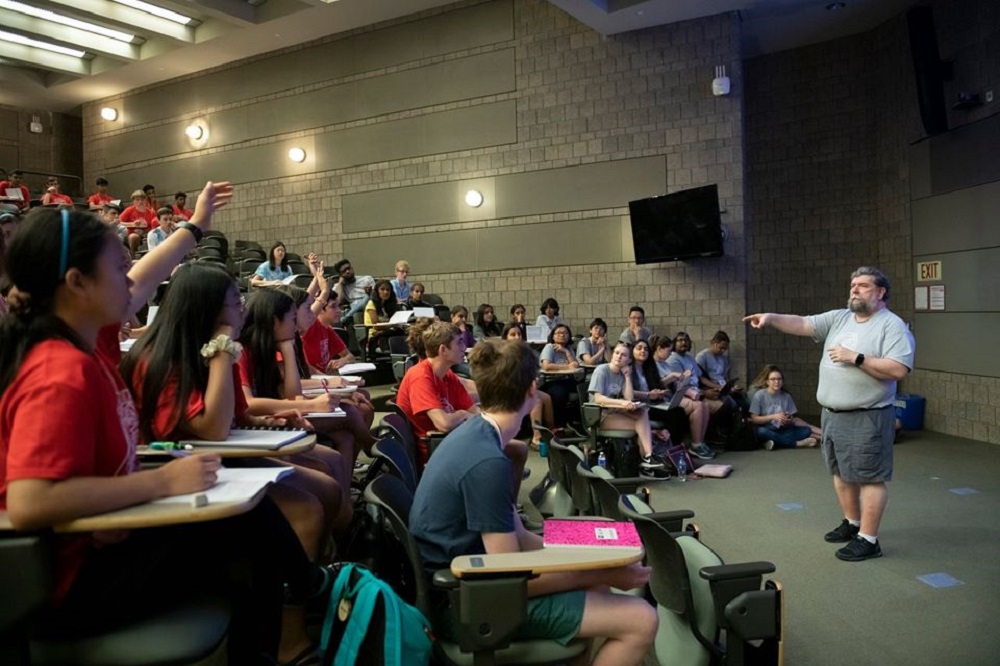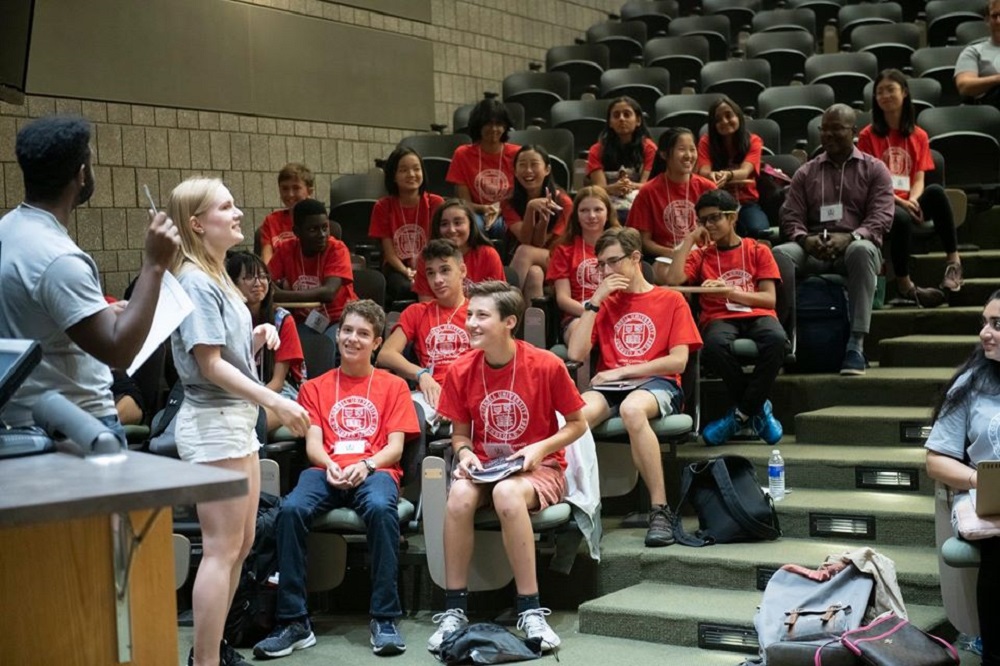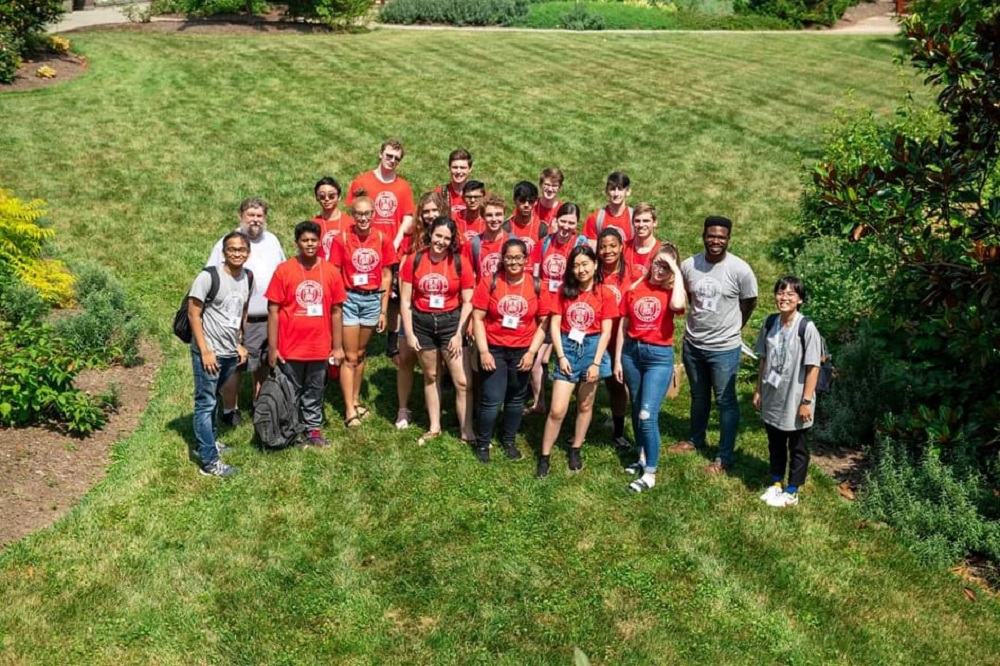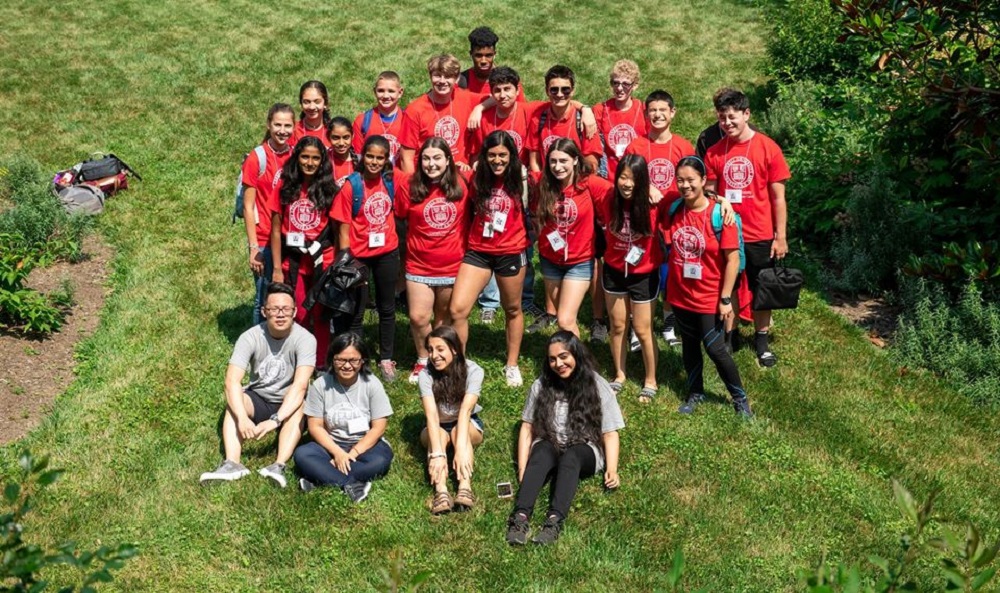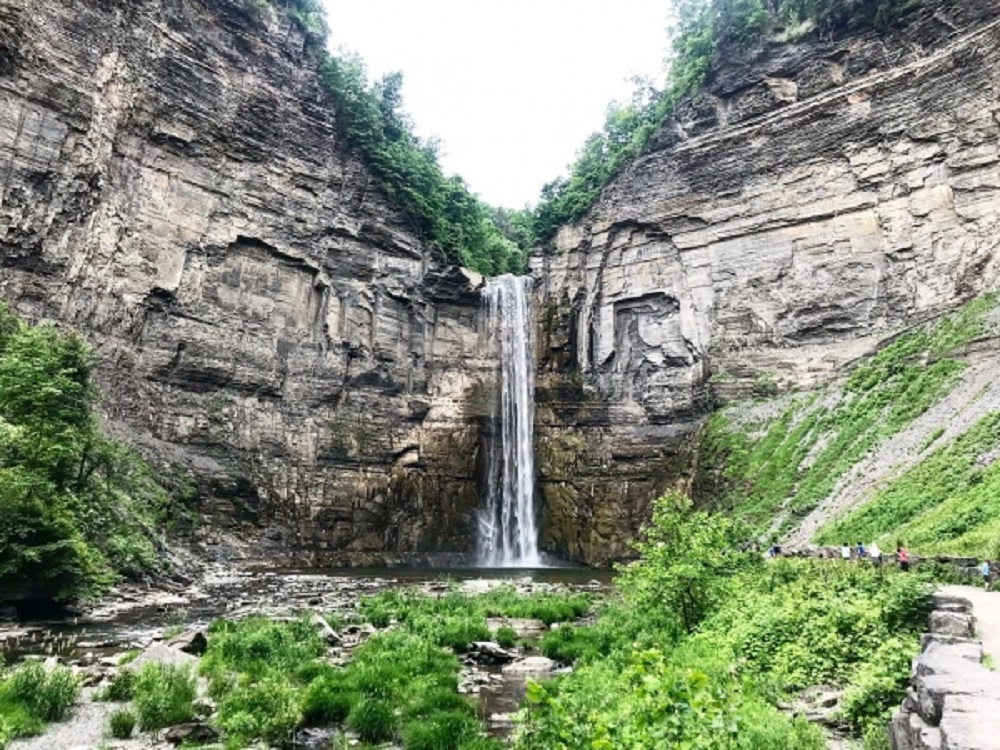 Photos and articles: F.LR&TU.